Locos del Motor had the luck to interview one of the Blancpain Endurance GT Series 2019 champion, the omani Ahmad Al Harthy won the Pro Am category a few days ago in Barcelona Circuit. Great performance during the season for the full team, the drivers and the Aston Martin AMR Vantage GT3. Ahmad replies to our 10 questions: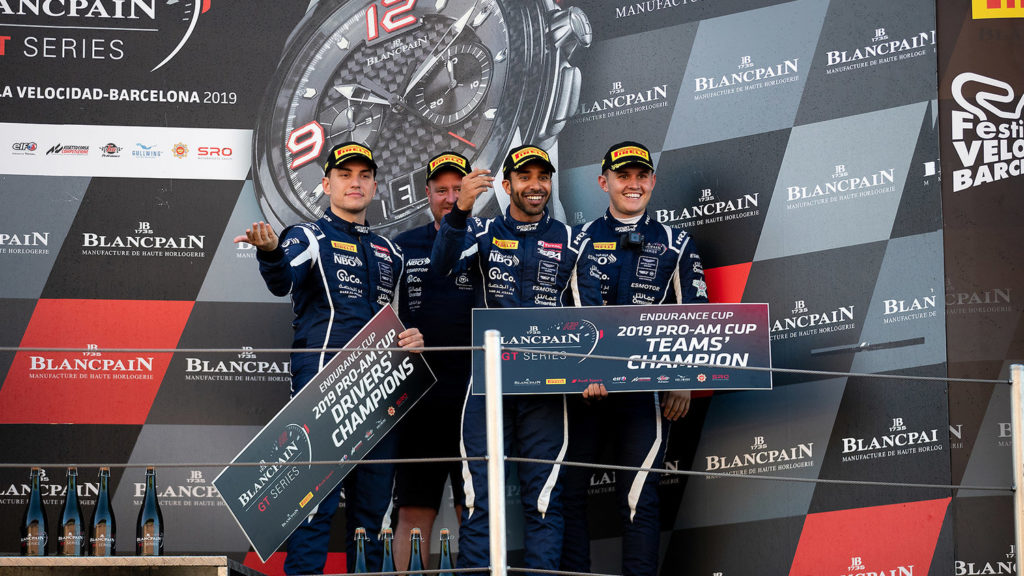 LdM: 1- Why did you started racing?
AAH: I started racing because I felt there was something missing in my life and wanted to unlock that potential.
LdM: 2- Let us know how and when it was your first steps in motorsport.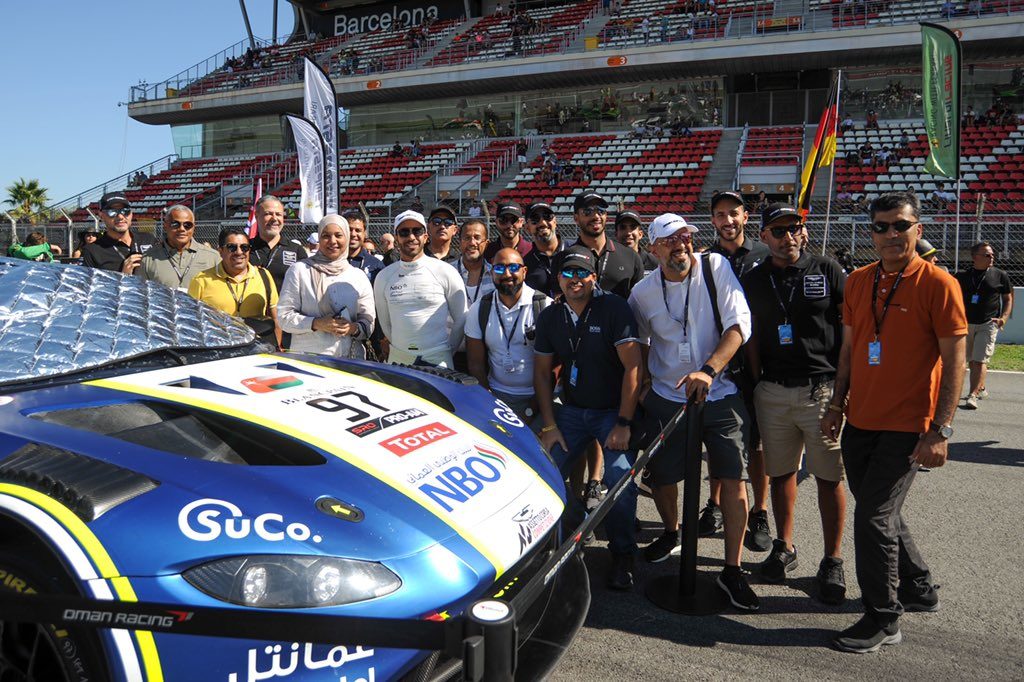 AAH: My first ever experience was when I was about 7 years old and my elder brother took me to the karting track. I think that was the day motorsports entered my veins.
LdM: 3- You have been driving in different categories (formula, Porsche, GT's, Endurance...where have you enjoyed the most?
AAH: Every category was very important for me and what I've learned is fundamental for me to progress, I enjoy endurance racing as I think it is what I do best.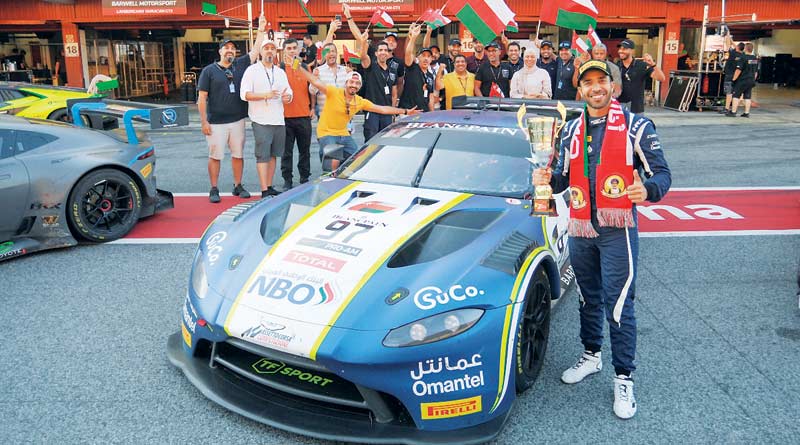 LdM: 4- You are the best omani racing driver, how does it feel?
AAH: I am the first from Oman, I've always wanted to be the first and not the only. I am proud to say after many years that I am not the only one from Oman right now.
LdM: 5- Many omani companies are or have been sponsoring you over your motorsport events, how do you feel about that? Must be like the whole country is supporting you.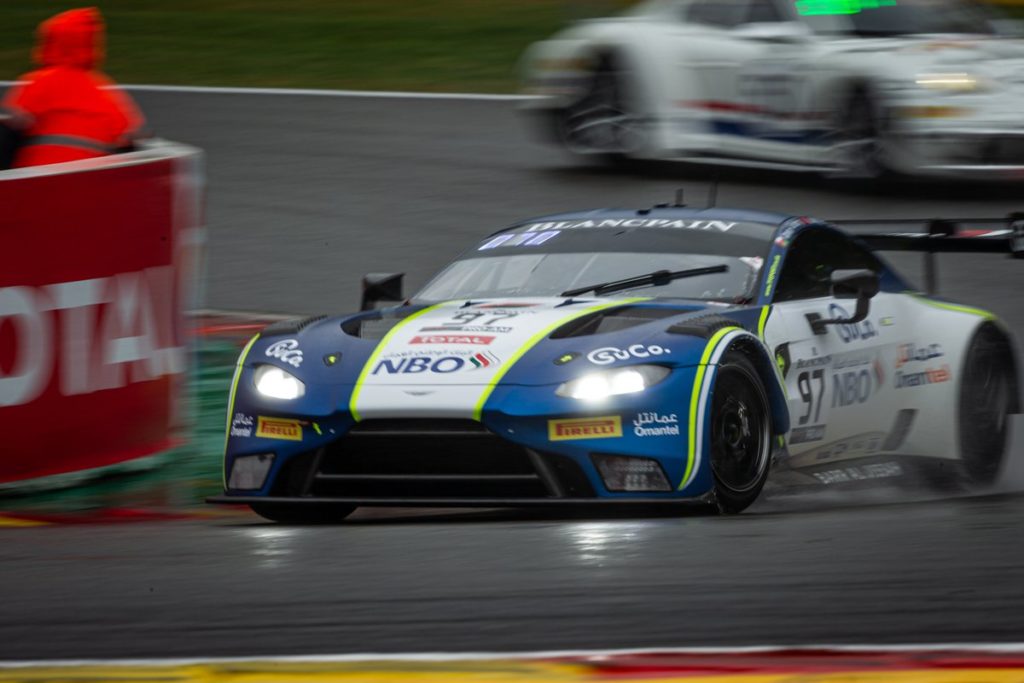 AAH: It's taken some time and effort for them to see what I've always wanted to achieve. Hard work off the race track. It was always an objective to have Omani companies supporting the project to be known as an Omani team backed by Omani companies and spread awareness about my beautiful country as well.
LdM: 6- We were able to see you being coroned Pro-Am Blancpain GT Endurance champion 2019 last weekend in Barcelona, how was it?
AAH: An amazing year with amazing results! My teammate and team contributed so much to make it happen. Winning at Spa and 5 podiums a dream come true.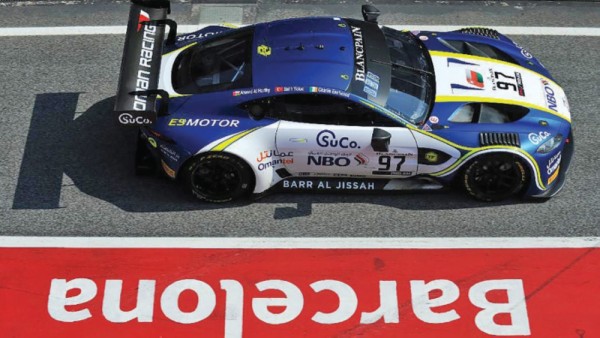 LdM: 7- What moment has been the best one of this 2019 motorsport season for you?
AAH: For sure winning Spa 24hrs with all the challenges before and during the race!
LdM: 8- What is your favourite circuit?
AAH: The one I last win on!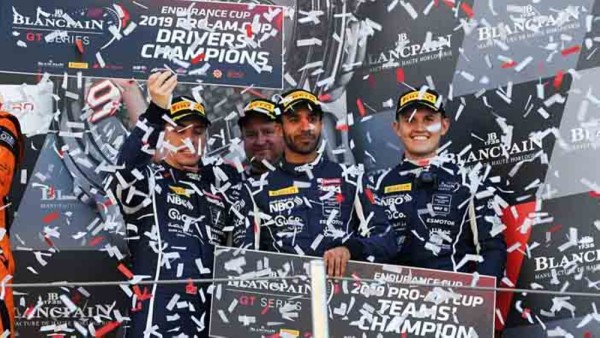 LdM: 9- Who is your motorsport idol? Who do you admire the most?
AAH: Michael Schumacher was a driver I followed while growing up.
LdM: 10- Whay are your plans for the 2020 season? If you can say something…
AAH: We will start the build process very soon, hopefully we can come back stronger and have another great season.
Thank you very much Ahmad for having us there in the circuit and best of lucks for next season whereever you can compete, and hopefully win again. Hopefully we could see you again getting another trophy!