After following motorsport for many years you always remember some drivers who impact you in some way, and Tom Coronel is one of them. We follow him for over 20 years and he is always smiling.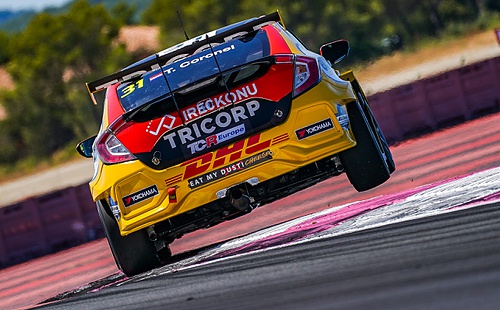 The dutch driver enjoys motorsport, and we love that. We have had the chance to interview him. Great honour for us, enjoy what he ha said to Locos del Motor:
LdM: 1- Tom, could you tell us about how all was started? Why did you become a professional driver?
TC: I started as a mechanic when my brothers were racing Renault Clio Cup.
They gave me a racing school entry as present and I won scholarship from that race school at the finals, that was one year free racing in Citroen AX Cup so this is how I started racing.
Don't forget my whole family was racing like my father multiple touring car champion, my brother Raymond Coronel multiple Dutch Champion.
So I have been brought up.
LdM: 2- Why did you decide to go to Japan to race after your starting years in Europe?
TC: Budget was finished in Europe so had no choice and directly I was professional when they offered me a job in Toms F3 team Japan. They called me after the race in Macau where I was best newcomer on the grid P5 for my first year.
LdM: 3- After trying lot of different motorsport categories, which one is the most enjoyable as a driver? Touring cars, Formula 3, Formula 1, Le Mans Series, Dakar…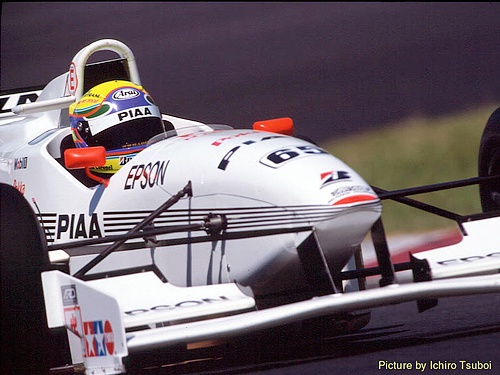 TC: Formula Nippon was the most challenging car ever driven. So fast in the corners because of the 30% more downforce and qualification tyres in the years 1998/1999. Our pole time would have been p6 on the grid of the F1 race.
Dakar is great adventure is not a race but I m addicted. 24h of LeMans is one of those things you need on you bucket list as a racecar driver.
LdM: 4- Why do you take part in Rally Dakar? It is very different to touring cars…
TC: Addicted to the adventure with the car/nature and the fun I have with my brother in the same time 😊. The organization plays with your mind to make your energy levels go lower so you are tired and exhausted at the same time. I just love the fight…..its never ending until the last day on the podium. The nature is so beautiful its like looking at the National Geographic TV Channel but in real life.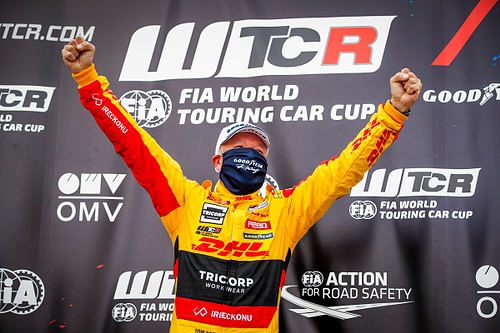 LdM: 5- Could you explain us a little bit about your driver & journalist role in the Dakar? It is something that nobody has done yet…
TC: Its just showing the public how it is and get the fans more close to the real fight. See here the documentaity RTL made also in English but only for your eyes.
https://www.youtube.com/watch?v=nKbRLCB0QCo&feature=youtu.be
Its behind lock because of the rights 😊 we made also English version as you see.
LdM: 6- You are an expert and top driver in WTCR, who is the best driver at the moment?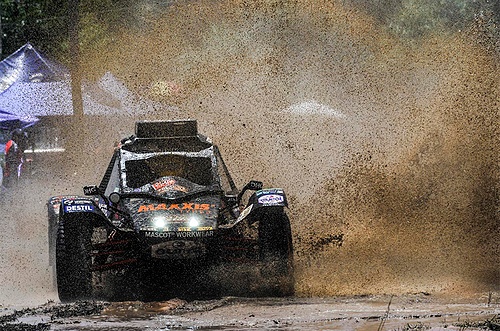 TC: At the moment I think it is Guerreri and Urrutia. They have a nice natural speed.
LdM: 7- Which has been your best moment in touring car competitions?
TC: My first win in WTCC of course when I tricked everybody with my tyre choice 😊 2007 TiAida (Japan) where I put front slicks and rear raintyres.
https://www.facebook.com/watch/?v=3821886594501939
LdM: 8- How do you prepare your races?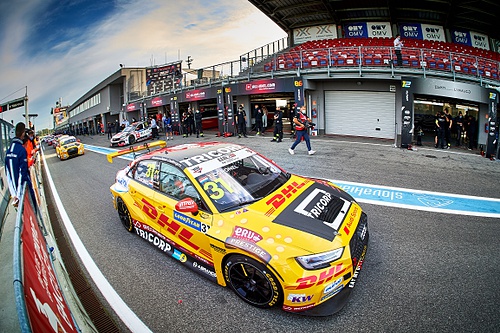 TC: Haha not as good as my beginning years in racing. No track walks anymore for Tommy. I should be beter at this part.
LdM: 9- What were your expectations for the WTCR 2020 season?
TC: At least a win and we did Slovakiaring haha my moment of fame. I just love streetraces what I missed a lot this year in WTCR.
LdM: 10- Any idols, people or drivers you admire?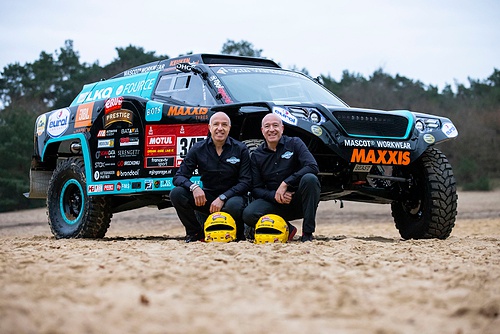 TC: Everybody who is a human being just normal. Racing mate Pedro de La Rosa 😊 I love him. Lived with him and had great days in Japan with him.
LdM: Thank you very much Tom for your time as we know you are really busy due to racing and related work during the full year. We hope you keep being as you are and wish you the best of lucks in coming competitions. Hope to interview you again after some months with new trophies on your showcase.
Adrian Oses, Locos del Motor.